How clean is your ride?
My car is treated very much as a utilitarian device, kept mechanically sound (or thereabouts) but treated to little more than a damp sponge every twelfth of never.
My motorbike on the other hand gets a damn good clean after every ride and is kept as spotless as possible. Or so I thought. When it comes to cleaning your vehicle, or detailing as it's know to the cognescenti there's clean and then there is concours clean.
This thread
at Detailing World (no, really) *ahem* details an E36 M3 that was garaged in 2003 with just 7,000 miles on the clock. When it came coughing into the watery light of day it was showing a wee bit of dust and mould but you and I would call it mint.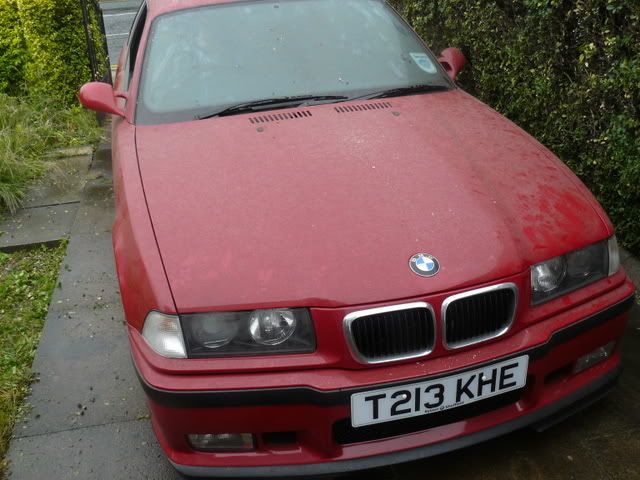 That's not enough for this fella though. It's always a bloke isn't it? When you find somebody obsessing to the point of OCD on something they're packing junk. I guess the ladies are either too sensible or do a half-arsed job. This job is the full arse and no mistake, he uses products I've never heard of including a wax that costs £8118 a tub.
It's pretty cool just how shiny you can get a bonnet, but I fear that this limited edition M3 will spend time being trailered to car shows rather than getting driven hard, which would be a damn shame. All show no go...