time to dust off the tinfoil hat
The expert font of Motorcycle Sport wisdom that is
Kropotkin
reports that
Aprilia's WSB campaign will be sponsored by Al Italia
.
This is proof that I'm either a far-sighted genius, or people have been stealing my thoughts... I don't know which prospect is more worrying.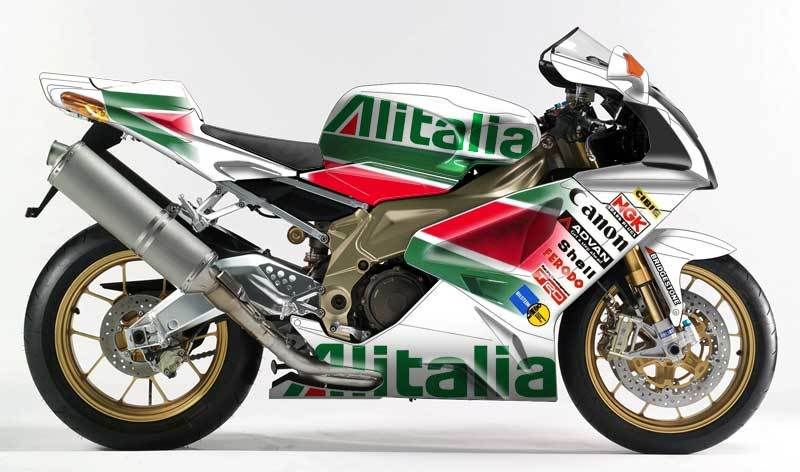 A rational response would suggest Al Italia have a long-standing relationship sponsoring Italian motorsport campaigns. But that doesn't mean they
aren't
stealing my thoughts...
When I did the Photoshop version of my RSVR in Al Italia style above it was in homage to the ridiculous awesomeness of the Lancia Stratos, the news that the classic colours will be adorning the mental RSV4 is even more appropriate.
Both the Stratos and the RSV4 were designed to win in the motorsport arena (with some Japanese WSB contenders crying foul for just this reason) needing to sell a number of insanely focused road versions to homologate them. They're both tiny, concentrated on results to the detriment of comfort and sport a multi-cylinder V in the middle.
I cannot wait to see the finished bike, I reckon it could be so desirable it actually warps space.