I say!
BMW presented another intriguing concept bike at Milan this year, the Concept 6 returns to the idea of a straight six motorbike.
Benelli got there first with the 750 Sei in 1976, probably most well known was Honda's CBX1000 in '78 and Kawasaki introduced the KZ1300 in 1979 but the in-line four was cheaper, simpler, easy to tune and let's face it slimmer. The IL6 faded from the motorcycling world.
A longer engine was never such a problem in a car and for me the straight six typifies a certain kind of classic sports car. With perfect primary and secondary mechanical balance you won't find a smoother engine - it's no surprise that BMW, makers of some of the finest engines that ever turned make great straight sixes for their cars, motors that seem to run on honey and double cream.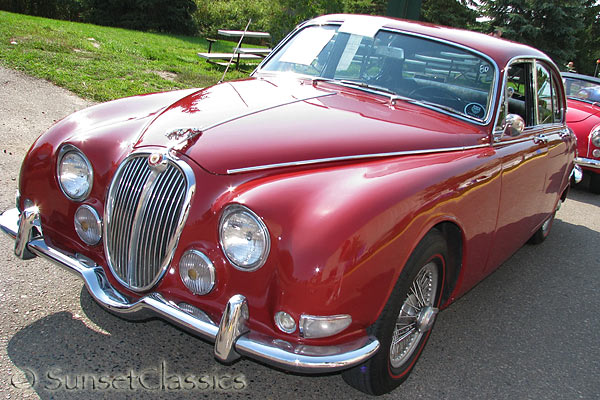 I'm starting to think that when I no longer want to fold myself onto an Italian Superbike I'll still want something with some get up and go, just a little bit bit more refined, the equivalent to these great GT sports cars from the old days. I'm not talking about a VFR, I need something a wee bit more louche, with a devilish twinkle in it's eye. What with the demographics of motorcycle riders (certainly in Europe) getting ever older I reckon it could be a booming slice of the market, get to it manufacturers - and at all times ask yourselves "
What would this man ride?
"