30 June, 2013
23 June, 2013
Digging the Dirt
Nice write up about Dirt Quake II and pics at
W&W Cycles
.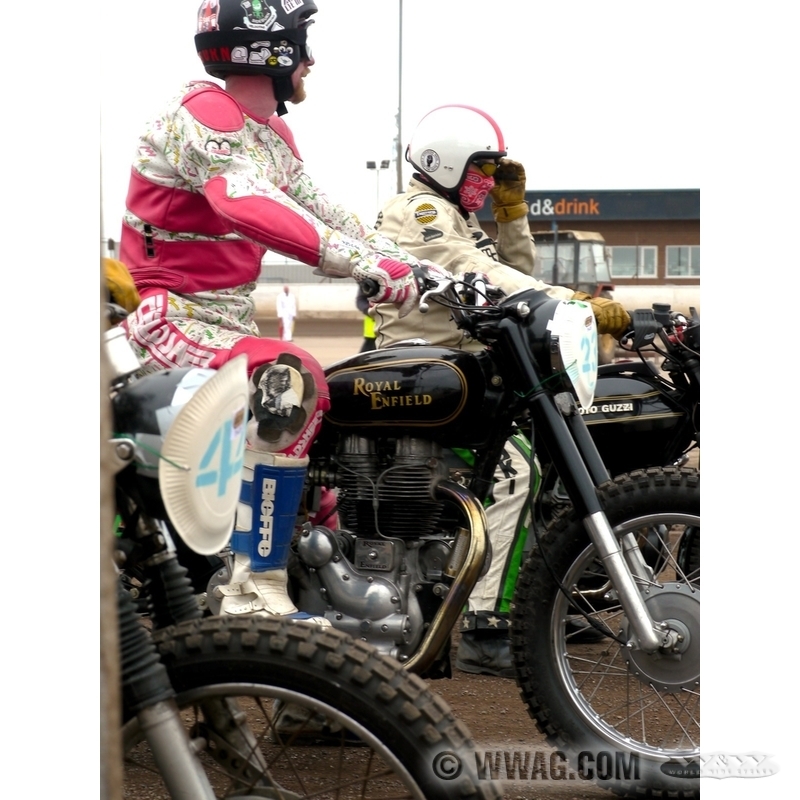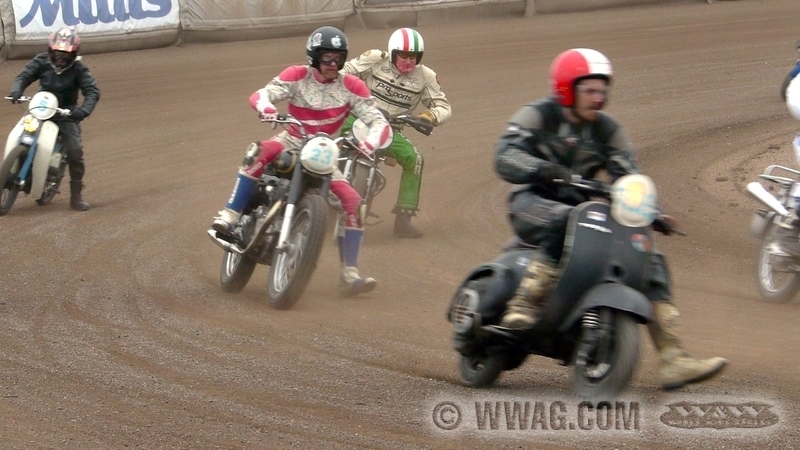 Labels: Dirt Quake, Enfield, Motorbikes, Sideburn
09 June, 2013
Dirt Quake heroes
All my excuses for not riding are invalid. Dan rode to Dirt Quake II from Berlin on a Mille wearing knobblies. What a great look. He then raced without crashing - something I signally failed to achieve. Ouch.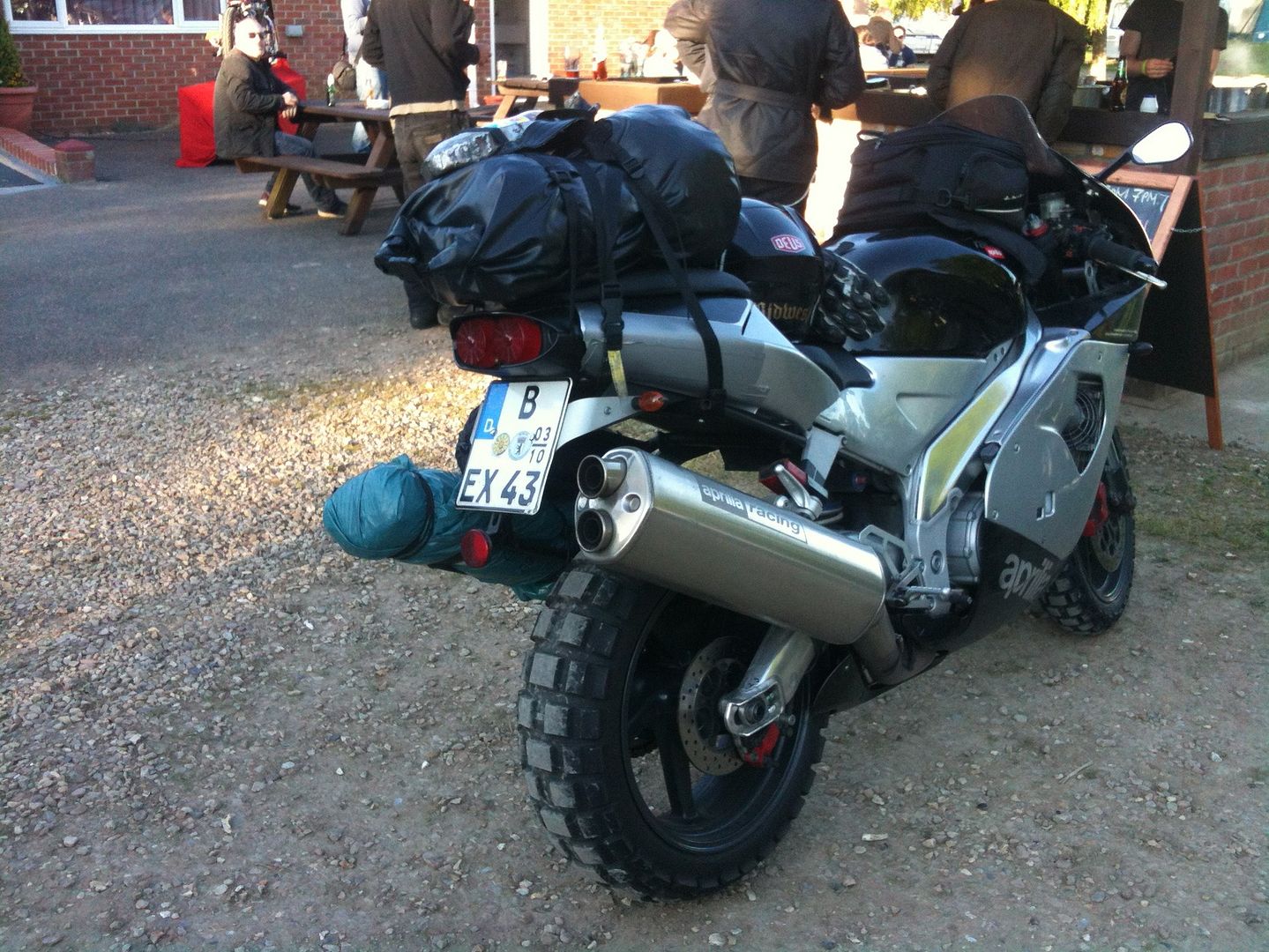 Gary, Ben and all the rest of the
Sideburn
collective put on a great day.
I'm sure they'll be pics aplenty in the coming months, not least from
Tom
who didn't seem to stop all day.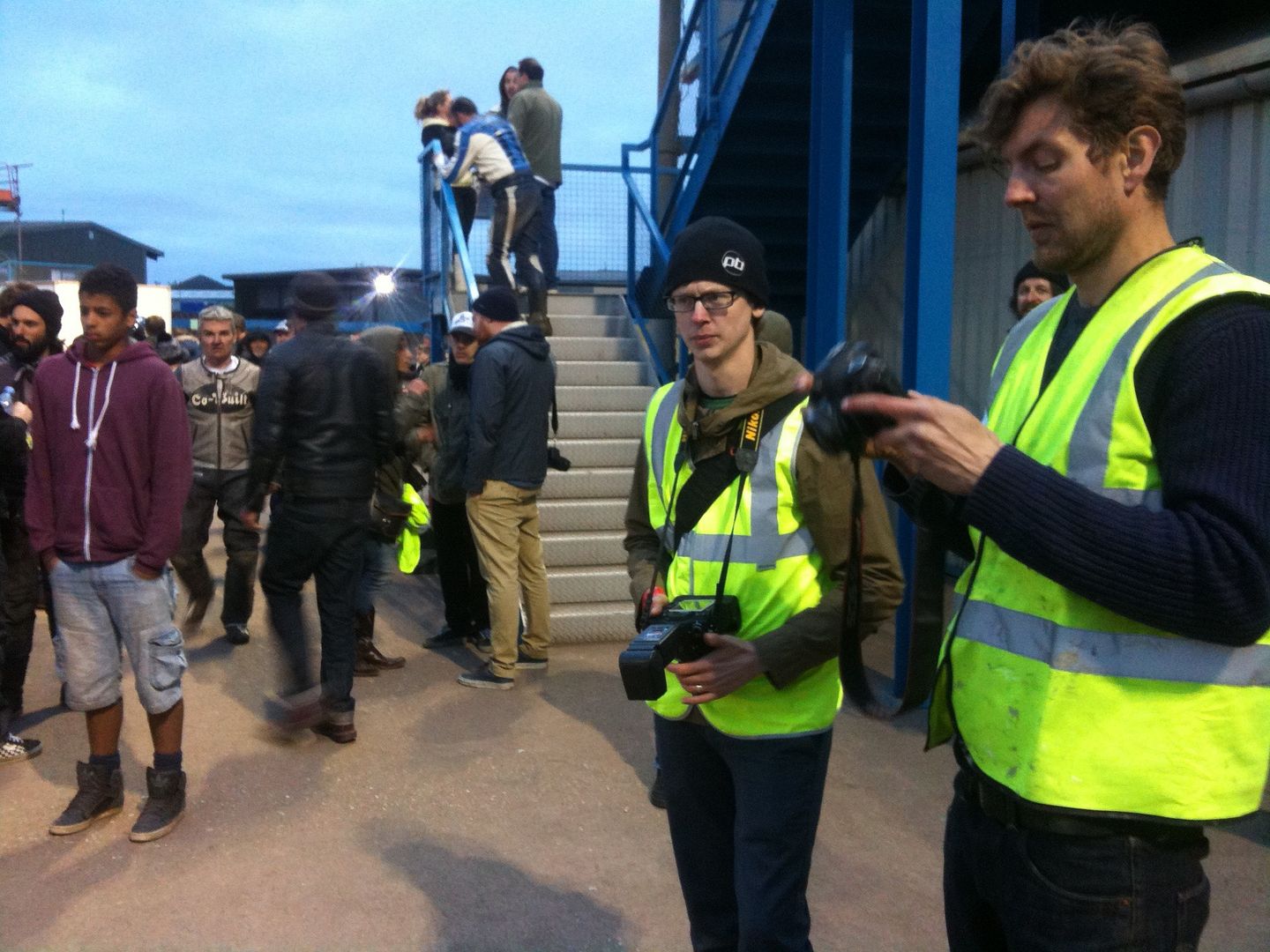 Labels: Bullet, Dirt Quake, Flat Track, Photography, Sideburn