I love the smell of....
As regular readers will know I'm a fan of in car air fresheners, showing you
this
rather awesome number in the past, and even coming up with some
new Magic Tree suggestions
. I think the good folk at Magic Tree must have misplaced my number, as I haven't heard back.
But these offerings pale in comparison with the new air-freshener on the block. This badass rules.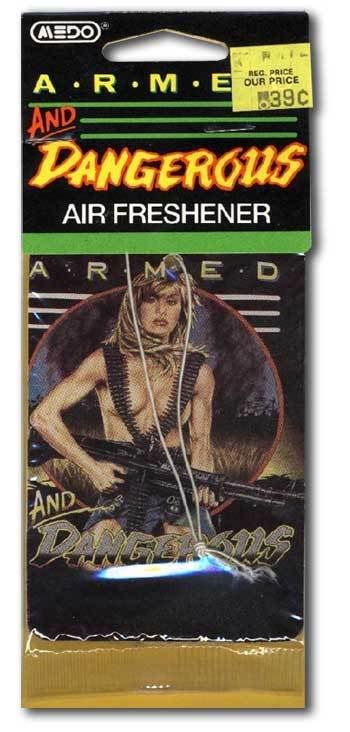 There is no indication of what the fragrance is... any ideas?