Less is definitely more
I'm still trawling ebay trying to find that bargain of a lifetime Barcelona chair in chocolate leather. You know, the one that doesn't bloody exist anywhere.
Imagine my excitement then whilst idly browsing through some chair porn to find this, the Barceloneta. Serralunga collaborating with designer Raffaella Mangiarotti have created a modern interpretation of the classic chair.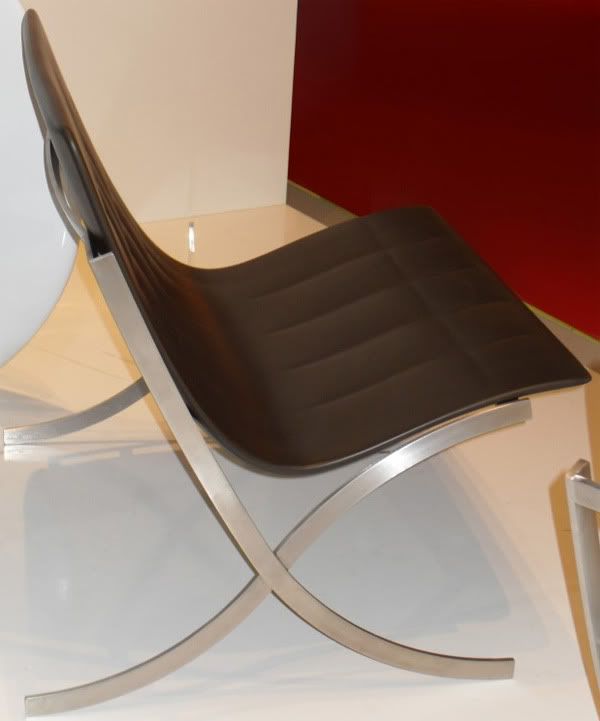 it retains the distinctive capitonnè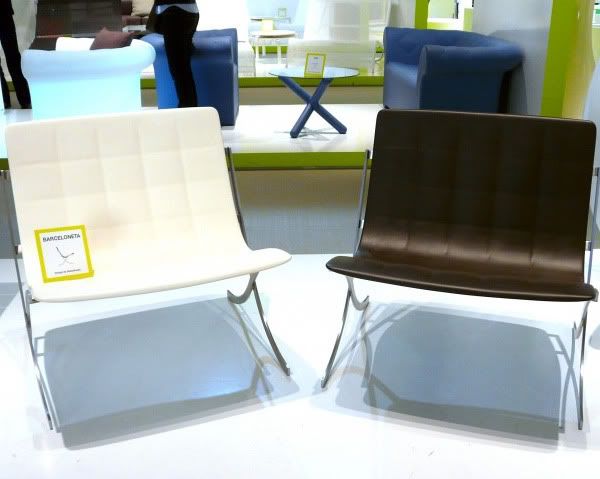 it's even stackable
So I
tracked it down
to see how much...
Why? Why oh lord do I have the unnerving ability to always be attracted to items that cost an arm and a leg. Grrr. Back to ebay.
Labels: Architecture, Design, Furniture