impressive tool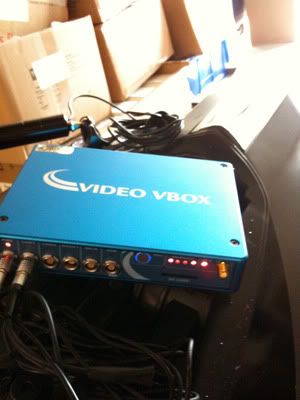 One of the benefits of running datalogging on my bike during trackdays is the post match analysis... in the heat of the moment you can lose sight of what you're actually doing - so when you do something right it can be hard to know how, why, or how on earth to do it again. It's a tool that racers and teams have benefited from for a while now, I'm just lucky as a intermediate plodder to get some of that sweet sweet insight without laying out muchachos simoleons (I guess it's who you know :). Oh and it also settles who went faster on the day between you and your buddy *cough*.
The frankly awesome
Circuit Tools
now allows the data harvested by the
Video VBOX
to be expressed in multiple ways synchronised with the video playback so you can see exactly what's going on, compare laps and find those vital seconds (vital for bragging rights at the Dog & Hammer later on). Hopefully it'll also help me to keep the bugger upright and out of trouble for the next time.
This screenshot shows the point where I'm just about to take a gravelly excursion and the same moment on the previous lap where I managed to go round the corner without screwing up... the laps seem reasonably consistent, although on the wrong'un I'm slightly on the gas but mostly I got out of the brakes and then grabbed a gert handful - to the tune of 1.1g! Adding in trying to steer and that dog won't hunt monsignor, no sireebob. In fact on reflection I was lucky not to chuck it down the track in spectacular fashion, generous friends have suggested that this implies some measure of skill. More candid ones might suggest a skilled rider wouldn't make such a bollocks of it in the first place.
click for biggety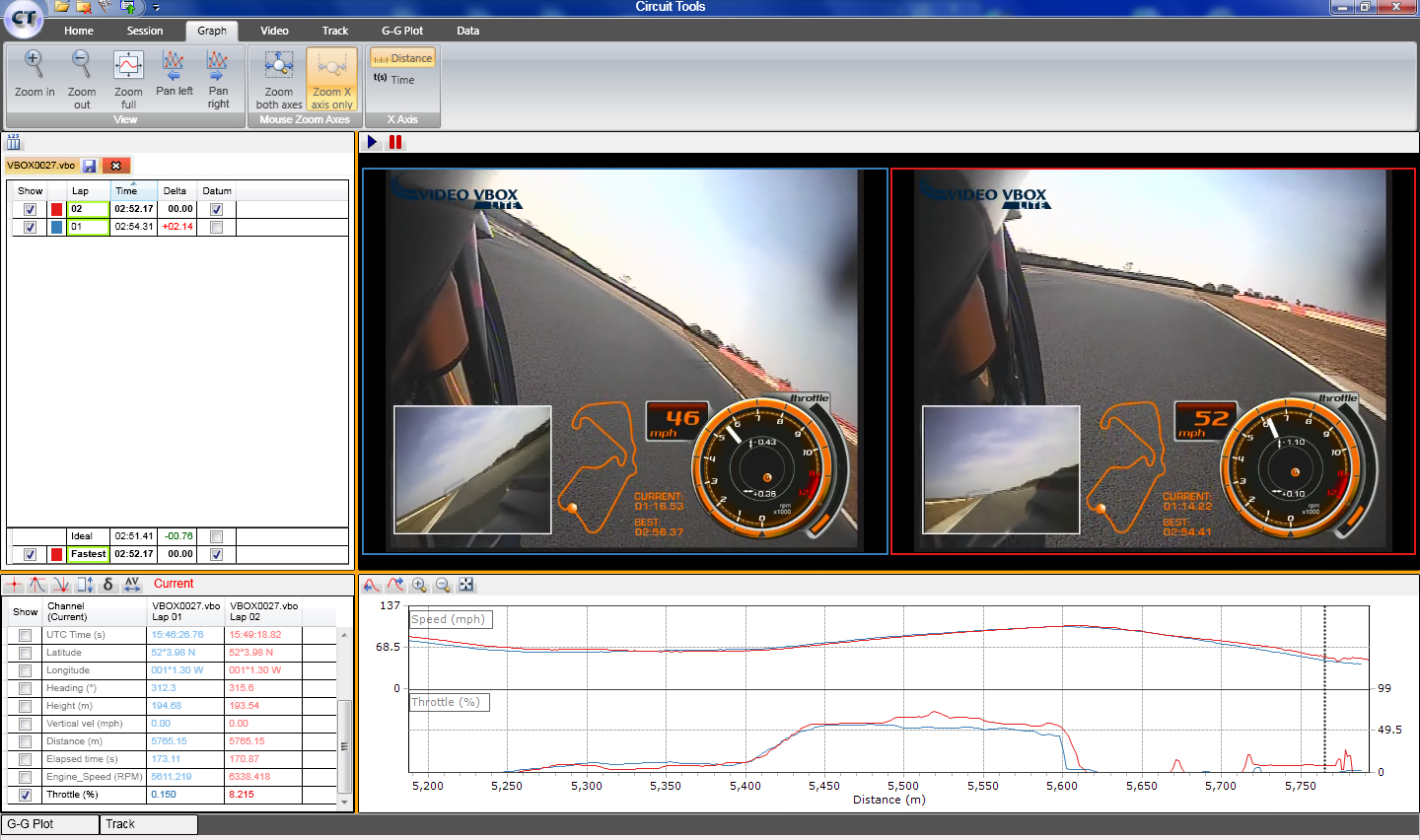 For more on the awesomeness that is Circuit Tools check out this vid showing just what can be done... mmmmm techpron....
Labels: Arena GP, datalogging, Racelogic, Silverstone, Trackday, VBOX